We believe in sharing our knowledge of the industry
Learn how to maximize the return on your data purchase. Our data experts know everything there is to know about direct marketing.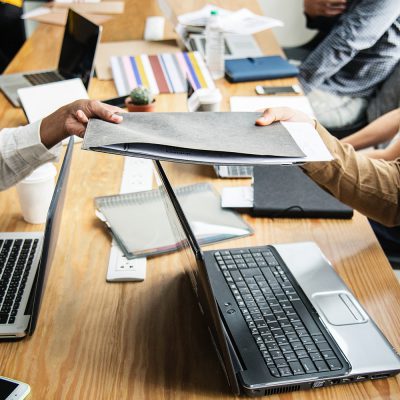 Cleaning up direct marketing – Part 1: The ICO questionnaire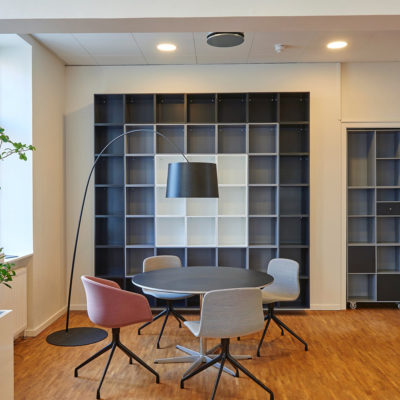 Databroker FAQ's and why is the use of data restrictions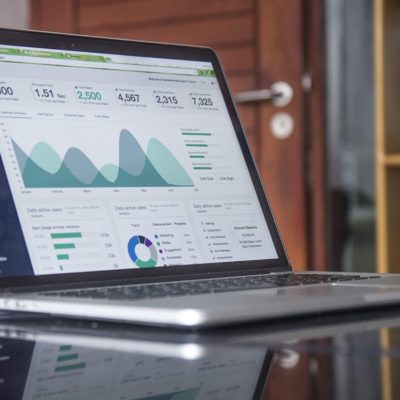 B2B data; sizing for success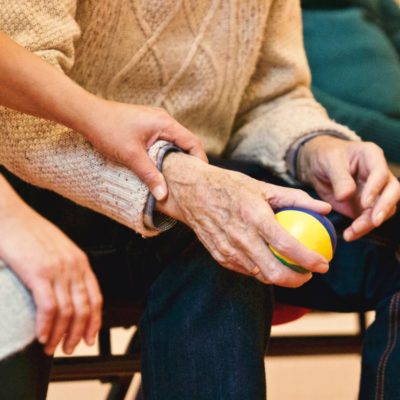 Responsible marketing: Engaging with vulnerable customers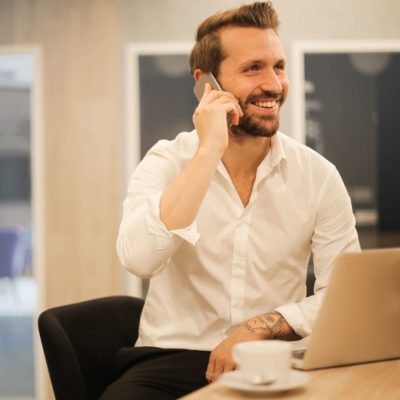 10 telemarketing habits you need to avoid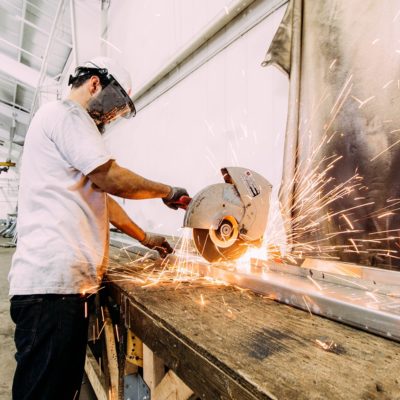 One size doesn't fit all, contact manufacturers with a manufacturing database from Databroker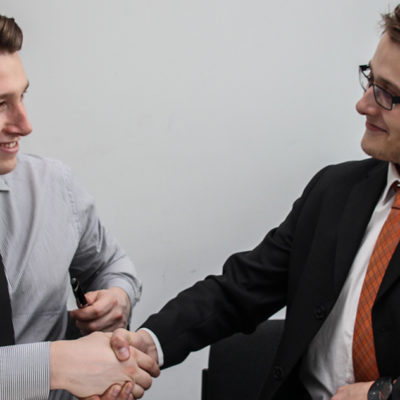 Data brokers – Why use us?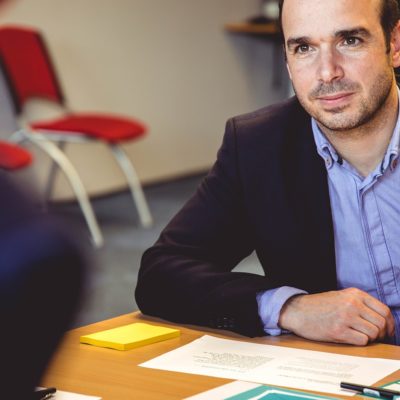 How to market to HR directors using data lists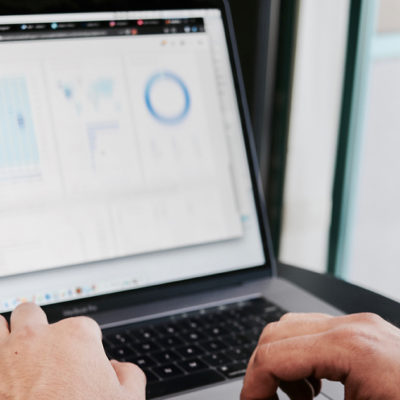 Annual marketing data contracts