Get started on your quote
Buy accurate business data by volume. Let the data list experts do our thing and enjoy complaint returns.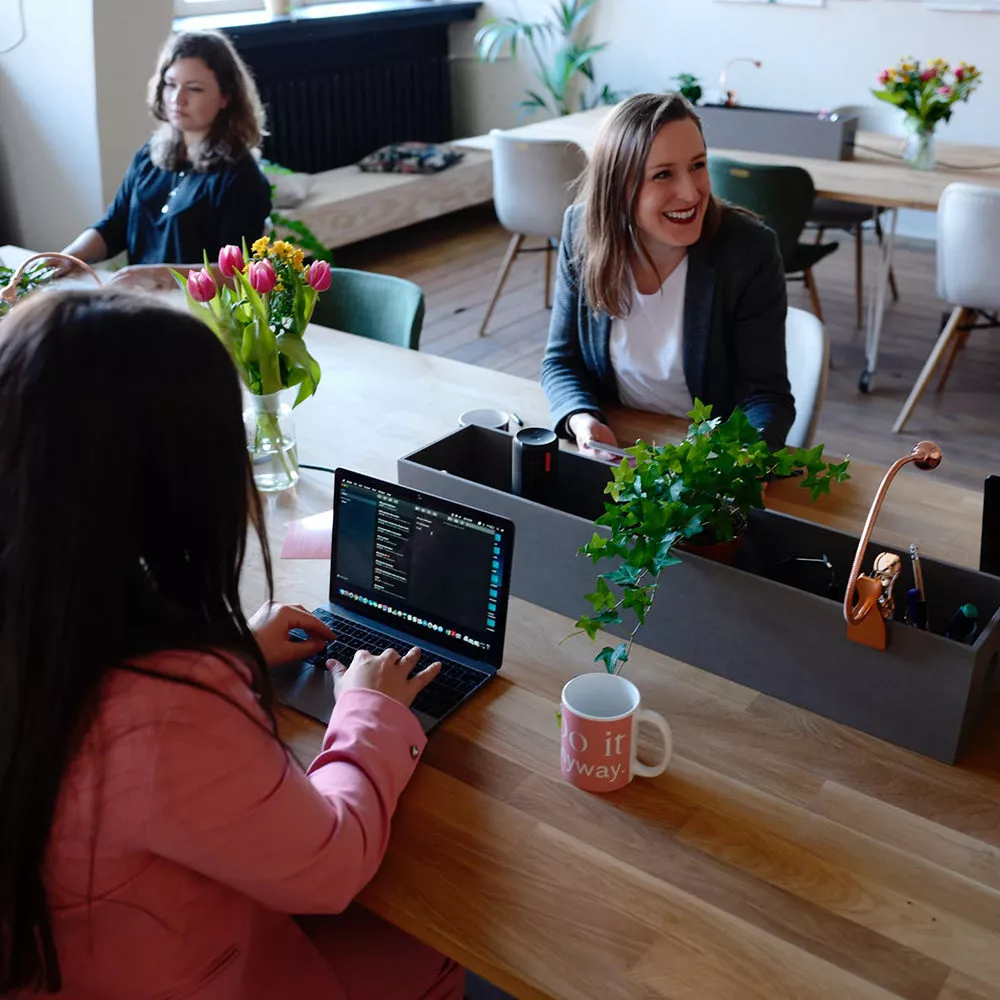 Data by volume
Before purchasing data, in order to plan an effective marketing campaign, it's important to consider the volume of your campaign.
Through understanding your campaign goals and your target audience we are able to curate a data list that will help you achieve your business goals.
The volume of data you purchase is will be dependant on the price you are willing to pay. We work around various budgets that meet every and all business needs.
We connect businesses, over 9,500,000 records sold to date
Why purchase business data by volume?
Trial campaigns
We always recommend running a trial campaign by targeting a percentage of your total audience. 20% of 10,000 records would be considered a good starting point. This way you can test how well your campaign is received before committing to a complete campaign roll-out.
Brand launch
For a brand launch you'll be looking to influence as many contacts within your target audience as possible, especially senior decision makers and key influencers. This means the volume of your data will range in size, but the quality of the records will be high to ensure you reach as many influential people as possible.
Sales uplift
We can calculate how much data is required based on your expected or required response rate so that you get the best ROI. No guess work.
What's the correct volume for my campaign?
Before planning your campaign in too much detail, speak with our knowledgeable staff here at Databroker. Together, we can understand the scale of your marketing campaigns and build a targeted list around your goals.
The volume of data you purchase is intrinsically related to price. We work around various budgets and business needs. Enquire today about volume price breaks to see how we can help you gather the right data today. Databroker have sourced thousands of lists over the last 10 years. We can secure you the best data with the maximum volume for your budget.