Get started on your quote
Buy job function business data from Databroker and start to love your marketing. Let the data list experts do our thing and enjoy compliant returns.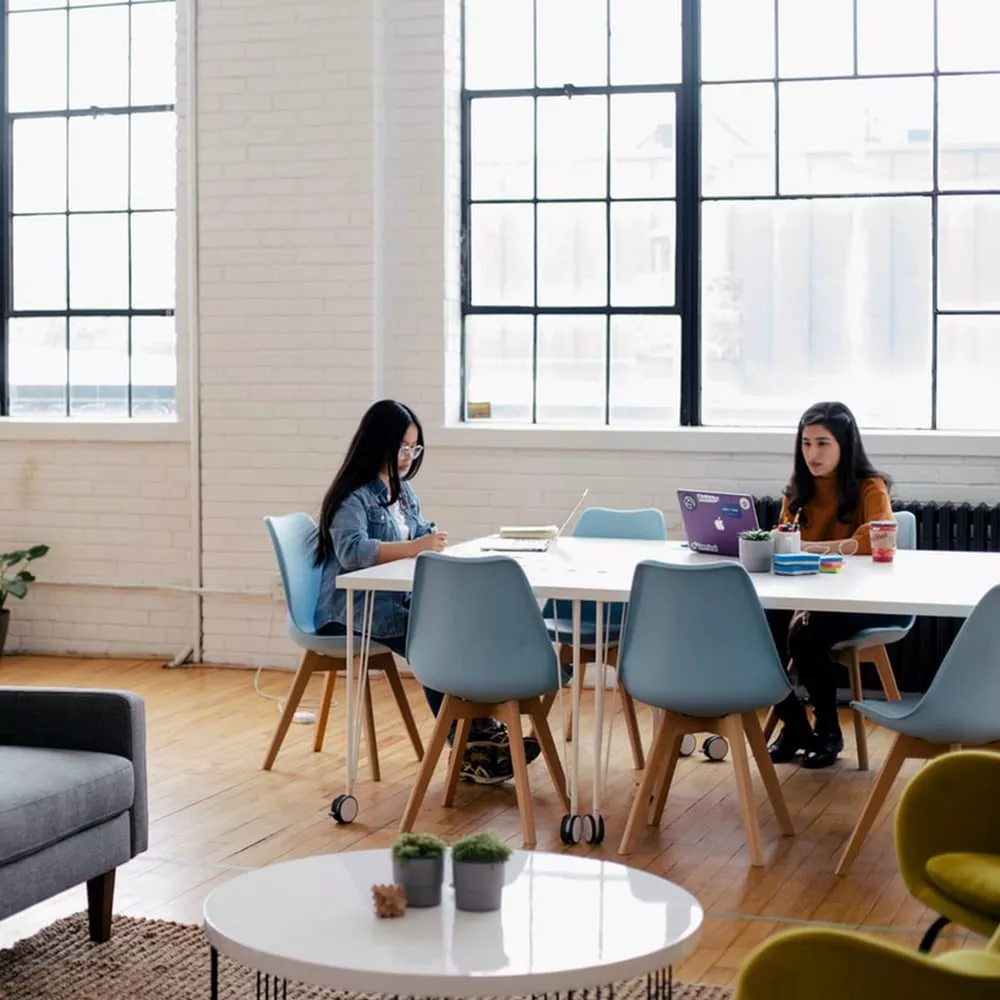 Job title and function
The success of any direct marketing effort relies on your ability to connect with the right person.
You want to get hold of the key decision maker – the individual who has the power and influence to be able to pull the trigger. Our data is that link. There are two ways of selecting the right contact; Job Title or Job Function.
People can wear many different hats at work, so it is vital to know what functions they hold within a business. Select your data by what decisions they are responsible for.
CEO
It's not easy to direct market to CEO and C-Suite decision makers so getting the highest quality email addresses and mailing records is vital. Get access to a huge volume of CEO contacts.
Facilities decision makers
If you need to get in touch with facilities decision makers, contact Databroker first. All lists of facility managers can be selectable on employees, turnover, industry and location.
Finance decision makers
Looking for finance directors in the UK's largest companies? We can help by providing CFO email leads for PLCs, FTSE companies and multi-national organisations.
Fleet decision makers
At Databroker, we have extensive fleet database expertise. We will help you win many more customers of UK fleet managers and fleet decision makers. Drive up your sales today.
HR decision makers
We have scoured and tested the UK marketplace for the best HR manager databases. Get access to a wealth of accurate contact details and email addresses across a range of HR contact lists.
IT decision makers
Source lists of IT decision makers such as IT managers and IT directors for the UK and international regions. Secure new customers now by using accurate IT decision maker databases.
Managing directors
All the MD databases we supply can be selectable on employees, turnover, industry, and location. All data is both legally compliant and ethically sound giving you complete peace of mind.
Marketing decision makers
We've scoured the industry to find all the quality lists of marketing managers in the UK. Complete compliance and comprehensive coverage of UK marketing contacts.
Purchasing decision makers
All the purchasing contacts data we supply are selectable on employees, turnover, industry and location. Purchasing managers, purchasing directors, procurement - we have them all.
Operations decision makers
We've searched the industry to find all the quality lists of operations managers in the UK. Complete compliance and comprehensive coverage of UK operations contacts.
Senior decision makers
We have tested the marketplace for the best decision maker databases in the country. Forget the generic info; get your message straight to the inbox of the person who makes the big calls.
Build your own
Can't find the contact you are looking for? When there is no off the shelf option available, Databroker can research and create a bespoke list under your ownership.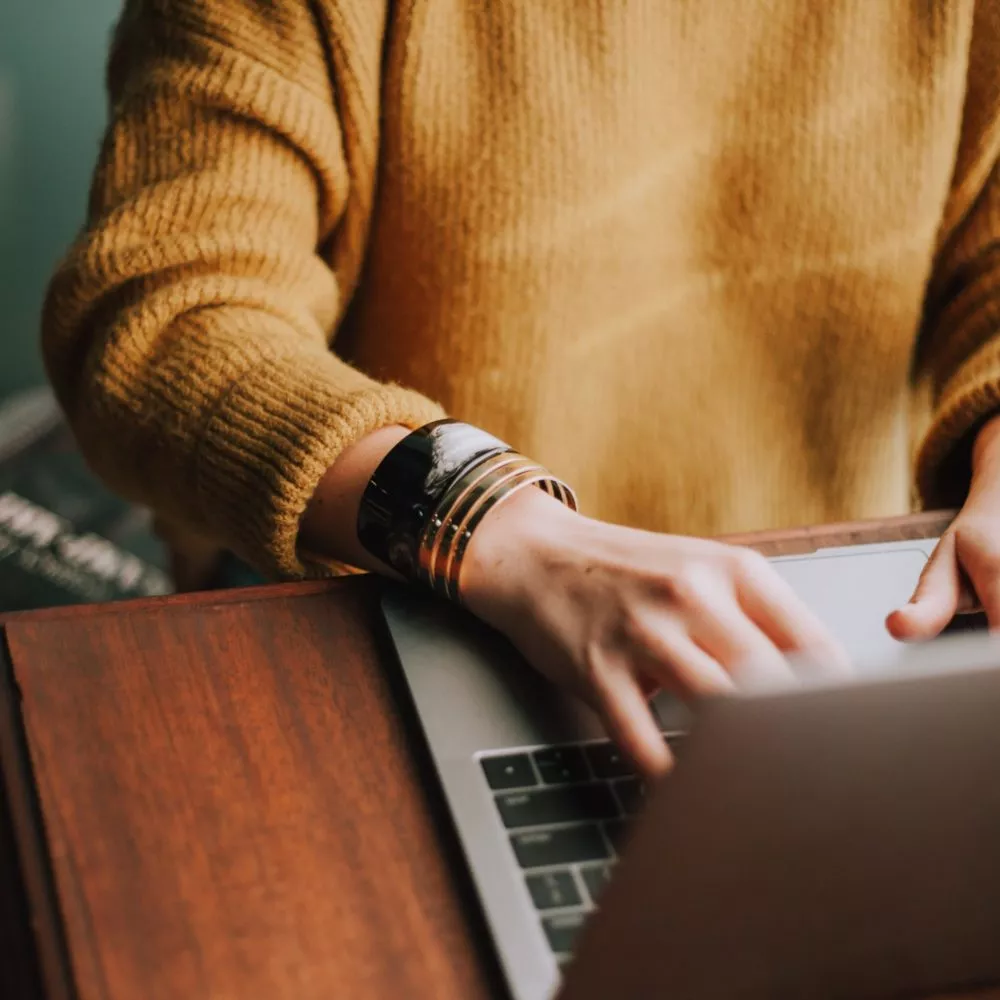 Senior decision maker profile
Who are senior decision makers/directors? These are the most senior contacts within the organisation, titles include managing director (MD), chief executive officer (CEO), owner, founder & general manager. Using this as the key filter selection is great for marketing campaigns targeting SME's.
Who are departmental decision makers? These are the individuals positioned to make the key decisions within their department, HR for instance. This can be further refined by positions within the department – Head of HR, HR manager, HR executive etc. Influencing all levels within a department can be an effective way to elevate your brand.
How the Databroker team can help?
When selecting business data, it is important to understand the subtle differences. We curate our decision maker data lists using multiple parameters including:
Job title
Job title refers to the official position within the company as printed on a business card. This means, we can pull data on one or multiple job titles in an industry and/or area depending on your requirements.
Job function
Job function refers to responsibilities. For instance, an enterprise with 500+ employees will have a designated HR department whereas HR at an SME may be handled by the managing director. We make sure you connect with the right person in all organisations.