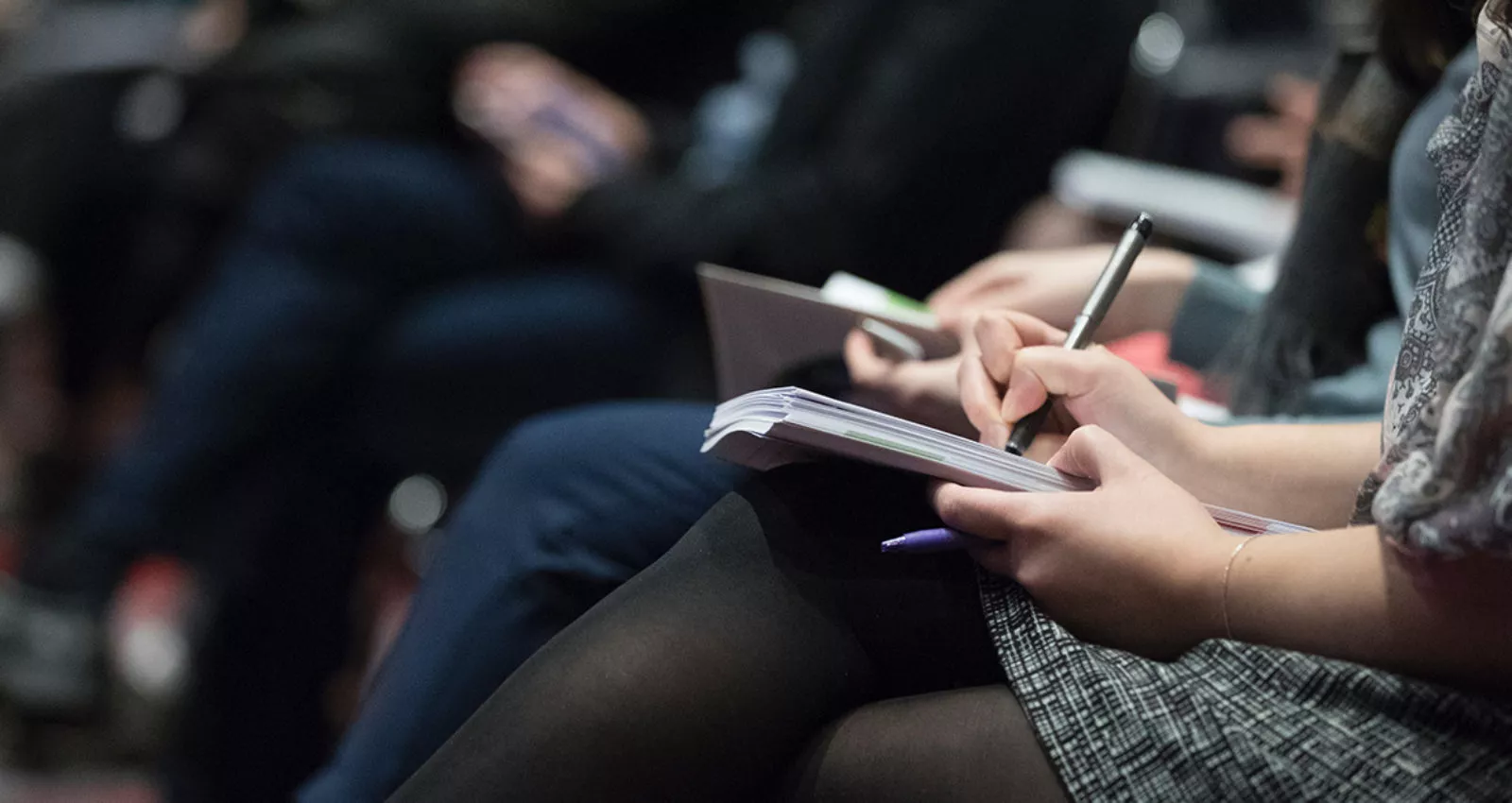 Privacy Policy
At Databroker Ltd (Databroker) we take the security and privacy of data very seriously. Please find an overview of the measures we take which are continuously maintained and adhered to, along with our privacy policy below.
Contents
This privacy notice explains the types of personal data we may collect about you when you interact with us. It also explains how we will store and handle that data and keep it safe. We know there is a good deal of information here, but we want you to be fully informed about your rights and how Databroker uses your data. We hope the below sections will help to answer any questions you may have but if not, then please do get in touch. We may need to update this privacy policy from time to time so please note it may be subject to change.
1. Contact details
Name: Databroker Ltd
Address: First Floor, Chapel House, 1 Borough Road, Altrincham, WA15 9RA
Contact Number: 0161 941 5700
Email: compliance@data-broker.co.uk
2. Legal processing
There are several reasons why a company may collect and process personal data. Databroker work on the following legal bases for certain situations:
Contract - We will process your personal data in order to accomplish aspects such as fulfil an order or deliver a service in order to comply with our contractual obligations. An example may be, if a service or product is ordered for email delivery, we will collect your email address in order to accomplish this.
Legal Obligation - We will process your personal data if the law or government requires us to do so, for example passing on details of fraud to the relevant authorities.
Legitimate Interests - We will process your personal data to pursue our legitimate interests in a way that might be reasonably be expected as part of running our business. This will not impact your freedom or rights. Examples of this may be using postal or email details to send direct marketing information informing you about products and services that we think might be of interest to you. We may also use your purchase history to send or make available personalised offers.
3. When do we collect personal data?
When you visit any of our websites or speak to somebody on the phone
When you create a customer account with us
When you engage with us on social media
When you contact us by any means with queries, complaints etc.
When you enter prize draws or competitions
When you book any kind of appointment with us or book to attend an event, for example, a meeting to discuss an opportunity
When you choose to complete any surveys we send you
When you comment on or review our products and services
When you have given a third-party permission to share information they hold about you, with us
4. What do we collect?
Details of your interactions with us through phone contact, email or online. For example, notes from conversations with you, complaint details, comments, purchase details and website visits
Copies of documents you provide to us, for example details that are provided to set you up on our system as a customer
Details of your visits to our websites, and which site you came from to ours
Information gathered by the use of cookies in your web browser
Payment card information (this is not stored for longer than it takes to transact)
Your comments and product reviews
Technical information about your internet connection and browser as well as the country and telephone code where your computer is located, the web pages viewed during your visit, the advertisements you clicked on, and any search terms you entered (in order for us to deliver the best possible web experience)
Your social media username, if you interact with us through those channels, to help us respond to your comments, questions or feedback
5. How do we use your data?
We want to give you the best possible customer experience. One way to achieve that is to get the richest picture we can of who you are by combining the data we have about you. We then use this to offer you promotions, products and services that we feel are most likely to interest you. The data privacy law allows this as part of our legitimate interests in understanding our customers and providing the highest levels of service.
Here's how we'll use your personal data and why:
In order to fulfil our contractual obligations. If we don't collect your personal data, we won't be able to fulfil our obligations, such as processing your order, contacting you, sending information, invoices etc.
To respond to your queries, requests and complaints. Handling the information, you sent enables us to respond. We may also keep a record of these to inform any future communication with us and to demonstrate how we communicated with you throughout. We do this on the basis of our contractual obligations to you, our legal obligations and our legitimate interests in providing you with the best service and understanding how we can improve our service based on your experience
To protect our business and your account from fraud and other illegal activities. We'll also monitor your browsing activity with us to potentially identify and resolve any problems and protect the integrity of our websites. We'll do all of this as part of our legitimate interests
To process payments and to prevent fraudulent transactions. We do this on the basis of our legitimate business interests. This potentially also helps to protect our customers from fraud
To keep you informed by email, telephone, post and online about relevant products and services including tailored special offers, discounts, promotions, events, competitions and so on
To send you relevant, personalised communications by post in relation to updates, offers, services and products. We'll do this on the basis of our legitimate interests
To send you communications required by law, or which are necessary to inform you about our changes to the services we provide you. For example, updates to this privacy notice, marketing list misuse issues or legally required information relating to you as a customer or previous customer. These service messages will not include any promotional content and do not require prior consent when sent by email or text message. If we do not use your personal data for these purposes, we would be unable to comply with our legal obligations
To administer any of our prize draws or competitions which you enter, based on your consent given at the time of entering
To develop, test and improve the systems, services and products we provide to you. We'll do this on the basis of our legitimate business interests
To comply with our contractual or legal obligations to share data with relevant authorities
To send you survey and feedback requests to help improve our services. These messages will not include any promotional content and do not require prior consent when sent by email or text message. We have legitimate interests to do so as this helps make our products or services more relevant to you
Part of our service is recommending marketing lists to be used for direct marketing purposes. All of our clients sign documentation to state they understand this and have gone through the appropriate due diligence around processing personal data and its use, for example direct marketing. There may be instances where Databroker process personal data as part of this service in securely delivering a licensed marketing list to a client, originating from a data controller. In this instance, we are processing the personal data under legitimate interests.
6. How is the data protected?
We will treat your data with the utmost care and take all appropriate steps to protect it. We secure access to our websites and apps using 'https' technology. Access to your personal data will be protected by using various means such as password protection, SSL encryption, AES 256-bit encryption, TLS protocols.
We regularly monitor our systems to identify ways to further strengthen security measures.
7. Cookies
We use cookies to enhance your browsing experience, serve personalised ads or content and analyse our traffic. By clicking "Accept All", you consent to our use of cookies.
Please find a categorised list below of the cookies we use, a description of what they are used for, along with the duration of which they remain on a browser for.

8. Customers/Enquirers
We hold information about customers/enquirers as it is necessary for us to conduct our business activities.
The types of personal information we may collect, and hold, is as follows:
Full Name
Company Name
Company Address
Company Web Address
Email Address
Phone Number
Initial Comments/Requirements
This information is gathered by means such as lead generation forms on our website, over the phone or via email responses.
Payment card details are not stored by Databroker, and they are used solely for individual transactions to which they have been provided for.
The data will be kept for a reasonable period of time but not indefinitely. For example, it may be necessary to keep the data for a period of time after you are no longer a customer for aspects such as accounting purposes or to contact you with information relating to our products and services.
This information will not be passed on to anyone other than authorised employees of Databroker and any relevant processors, for example a company sending relevant promotional material on our behalf. Additionally, if a legal matter were to arise, we may need to provide the information for that purpose.
9. Your data protection rights
Under data protection law, you have rights, including:
Right of Access - You have the right to ask us for copies of your personal information.
Right to Rectification - You have the right to ask us to rectify personal information you think is inaccurate. You also have the right to ask us to complete information you think is incomplete.
Right to Erasure - You have the right to ask us to erase your personal information in certain circumstances. It is possible we may contact you at a later date as we will hold no record of you.
Right to Restriction of Processing – You have the right to ask us to restrict the processing of your personal information in certain circumstances.
Right to Object to Processing – You have the right to object to the processing of your personal information in certain circumstances.
Right to Data Portability – You have the right to ask that we transfer the personal information you gave us to another organisation, or to you, in certain circumstances.
There is no requirement to pay any charge for exercising your rights (providing the request isn't excessive). If you make a request, we will respond to you within one month.
Please contact us using the details in this section if you wish to make a request.
10. Preventing direct marketing
To stop the use of personal data for direct marketing:
Please click the relevant unsubscribe link in any email communication that we send to you
Write to:
Compliance Officer, Databroker Ltd, First Floor, Chapel House, 1 Borough Road, Altrincham, WA15 9RA.
11. Regulator information
If you have any concerns about our use of your personal information, you can contact us using the details in this section.
You can also complain to the Information Commissioner's Office if you are unhappy with how we have used your data. However, we would appreciate you contacting us in the first instance.
The ICO's Details are: –
Information Commissioner's Office
Wycliffe House
Water Lane
Wilmslow
Cheshire
SK9 5AF
Contact Number: 0303 123 1113
ICO Website: https://www.ico.org.uk