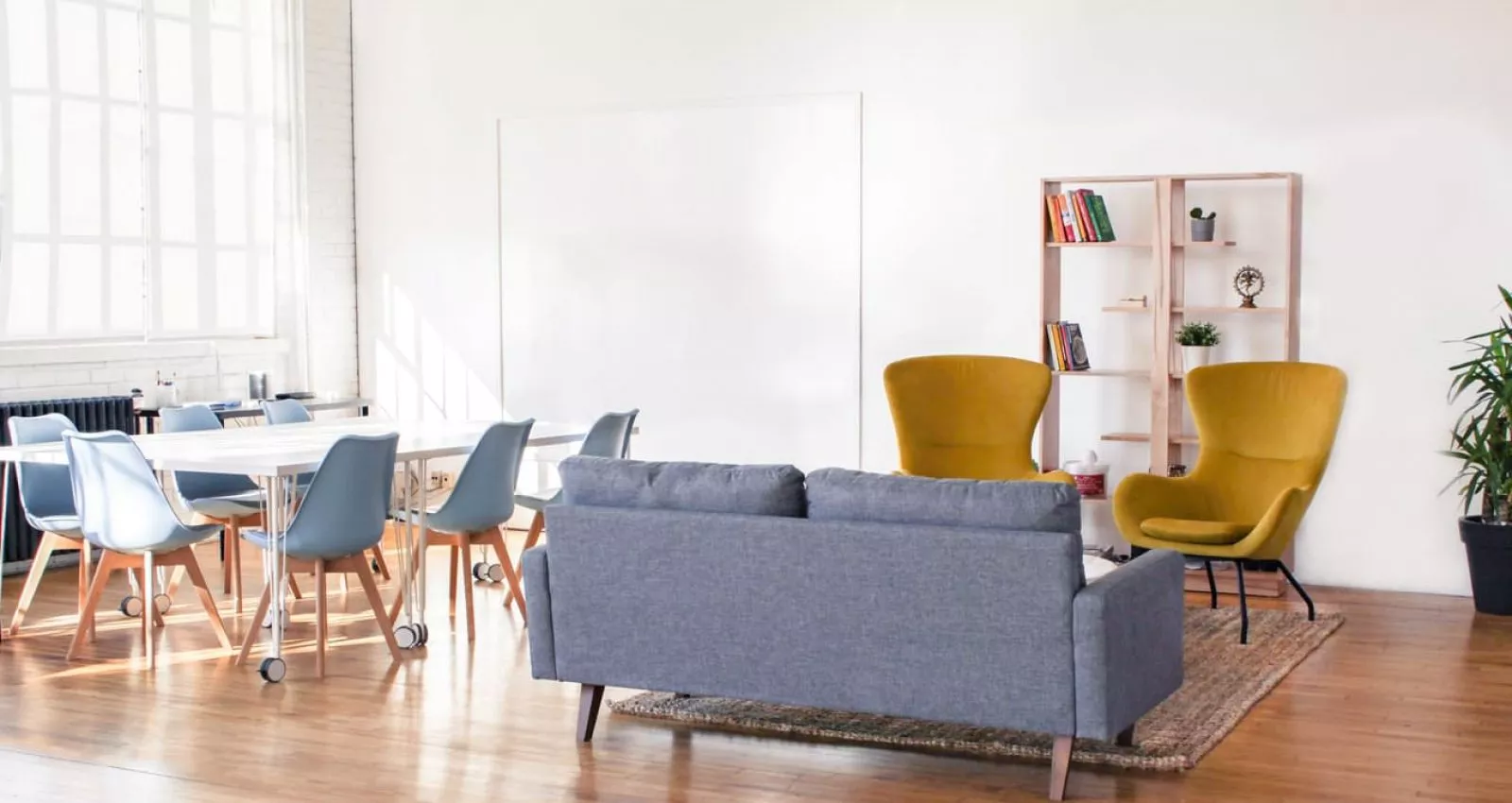 We don't provide B2C data lists
Why not?
There are two main points that influenced our decision to stop providing consumer data. The introduction of new GDPR regulations means that consumer data is more protected from being exploited and that's something we can get behind. For Databroker it was also a matter of ethics; consumer data can be a murky place and we are glad to wash our hands of it and stick to what we do best - supplying excellent B2B data.
Here at Databroker, we are committed to direct marketing best practices, always have been and always will be. We will never put profits over principle, that's why there are some data lists we won't supply. These include PPI, personal injury, debt, health and medical or voice broadcasting firms to name a few. What we can offer is compliant B2B data lists to help your business grow.
But can we help with something else?
We make getting great data easy and work with you from the ground up to deliver the results you need for your direct marketing campaign. Your objectives are at the heart of our solutions and we quality check all our data to ensure that you receive a high return on your investment.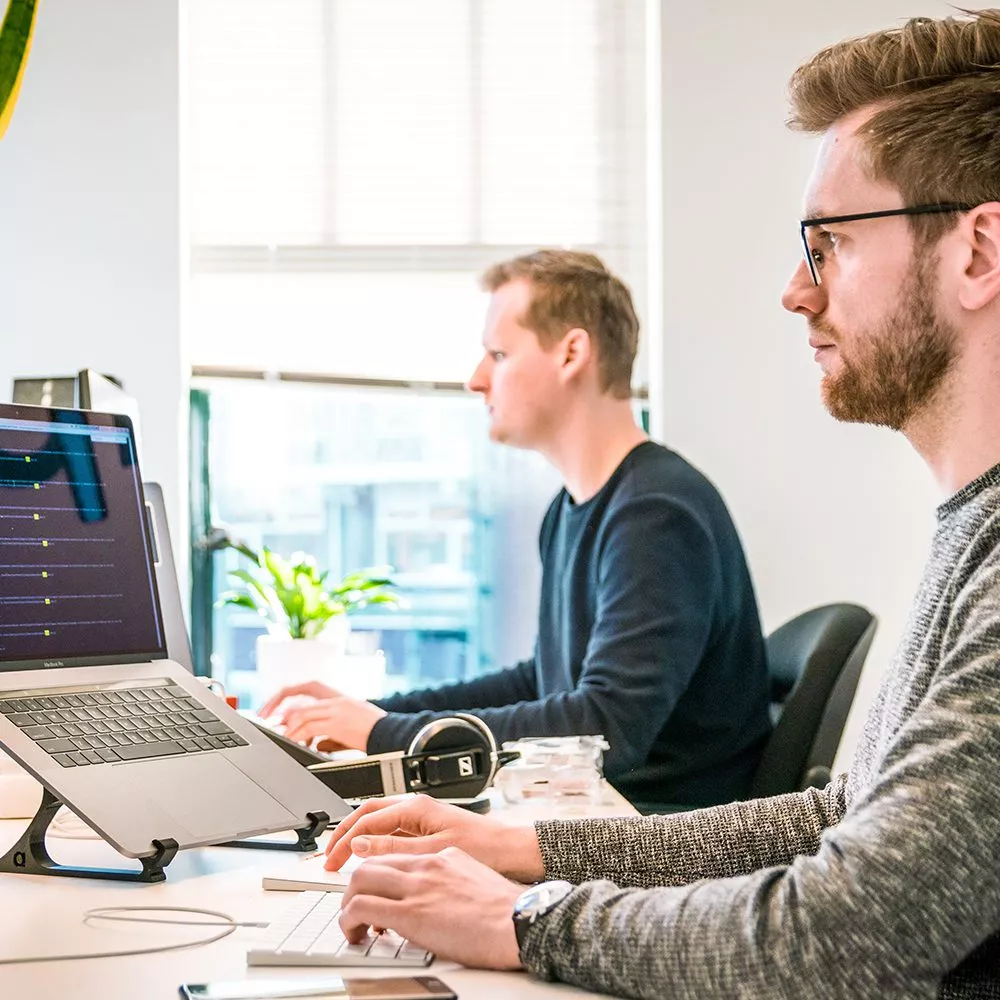 B2B Data Lists
From the data experts 
With 70 years of combined experience, we provide impartial, compliant and reliable B2B data. Our specialties include list brokering, email marketing, direct marketing, data quality, business mailing lists, email lists, lead generation, lead sourcing and list building. We test, verify, research and rank all lists that we use with our unique benchmarking process, meaning that we can recommend the most suitable solutions to our clients.
We take pride in our work and ensure that all data is ethically sourced and compliant. At Databroker we are revolutionising the data industry and our expert team are at the forefront of our efforts.