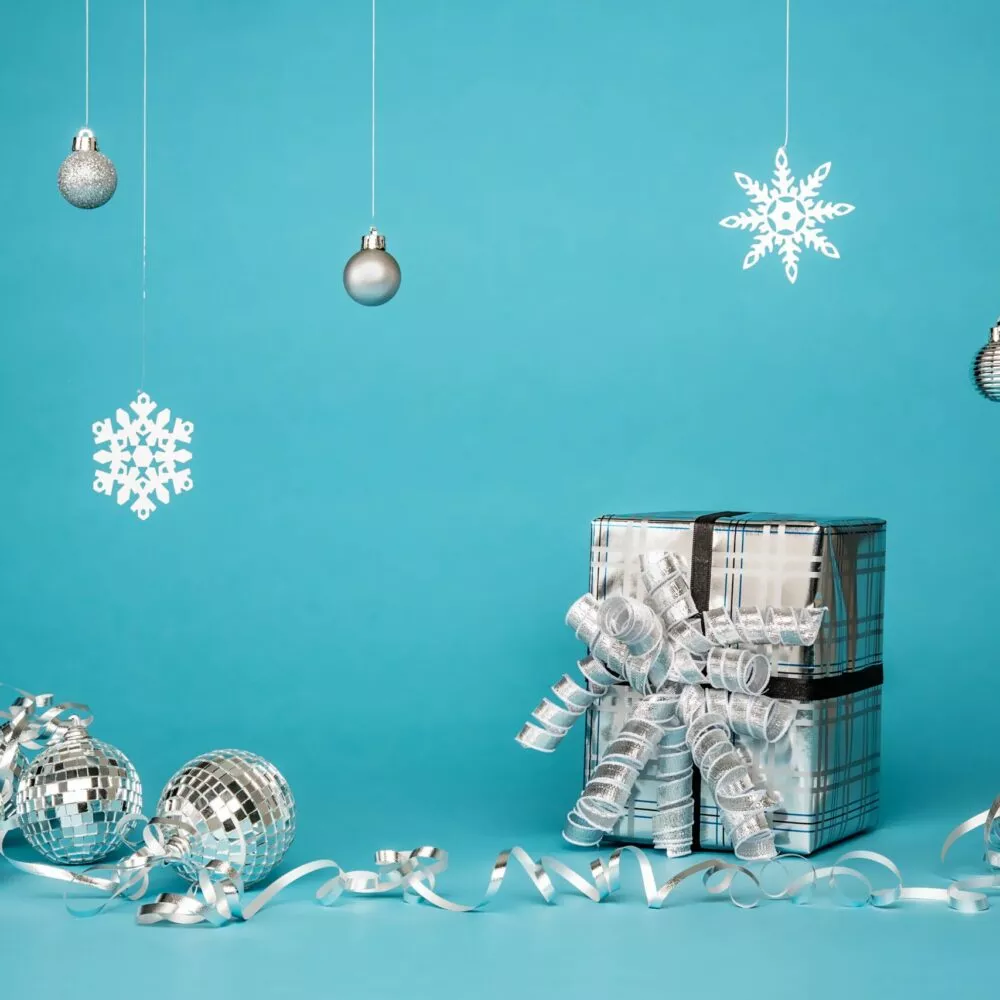 Tis' the season to grab yourself a deal!
Databroker knows that marketing budgets are tight currently. That's why we've got a feast of festive discounts for you this December. Avoid the 2024 price increases on many files, buy in December, save money, and choose a delivery date to suit your campaign. Speak to us today to see what deals we have on offer for you. Ts&Cs apply.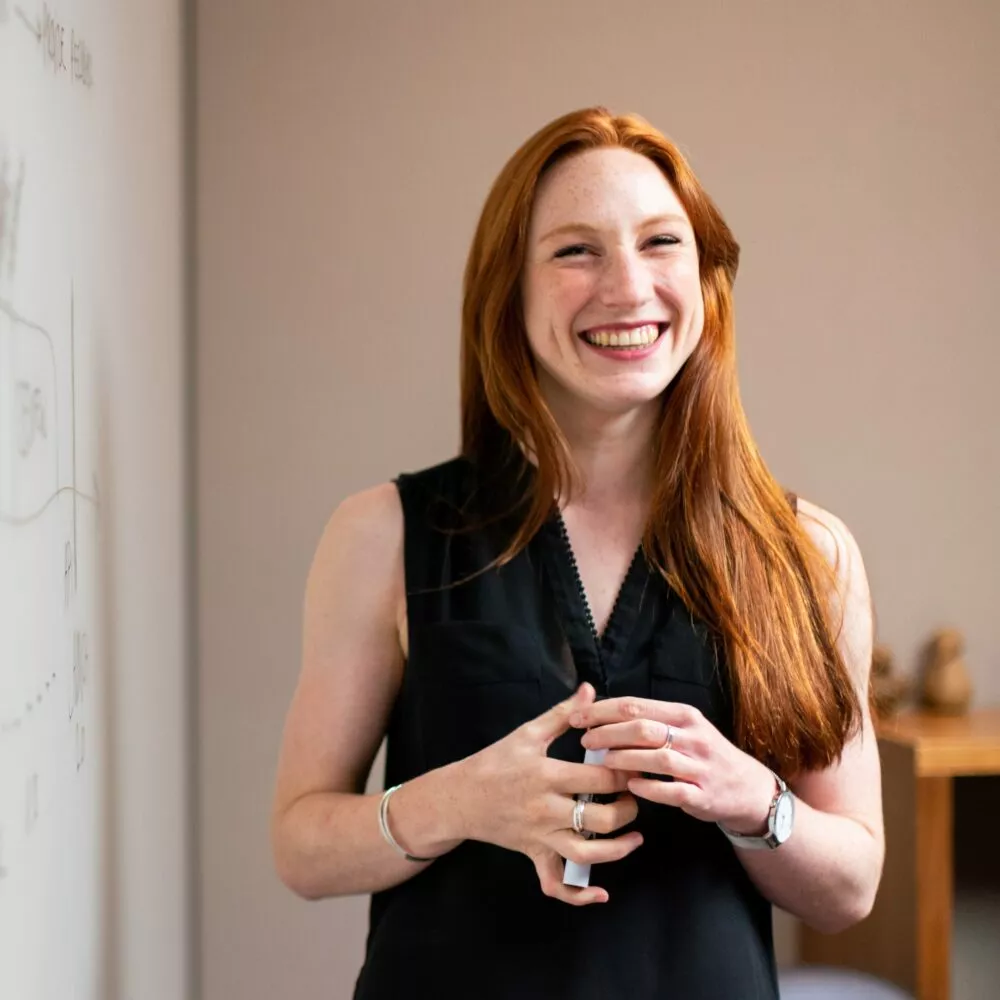 Helping your business grow
We are the UK's leading supplier of B2B marketing data.
We source data specifically for direct mail, telemarketing and email marketing campaigns. Our data is regularly kept up to date to guarantee it's safe and reliable ensuring the best return on investment for the companies we work with.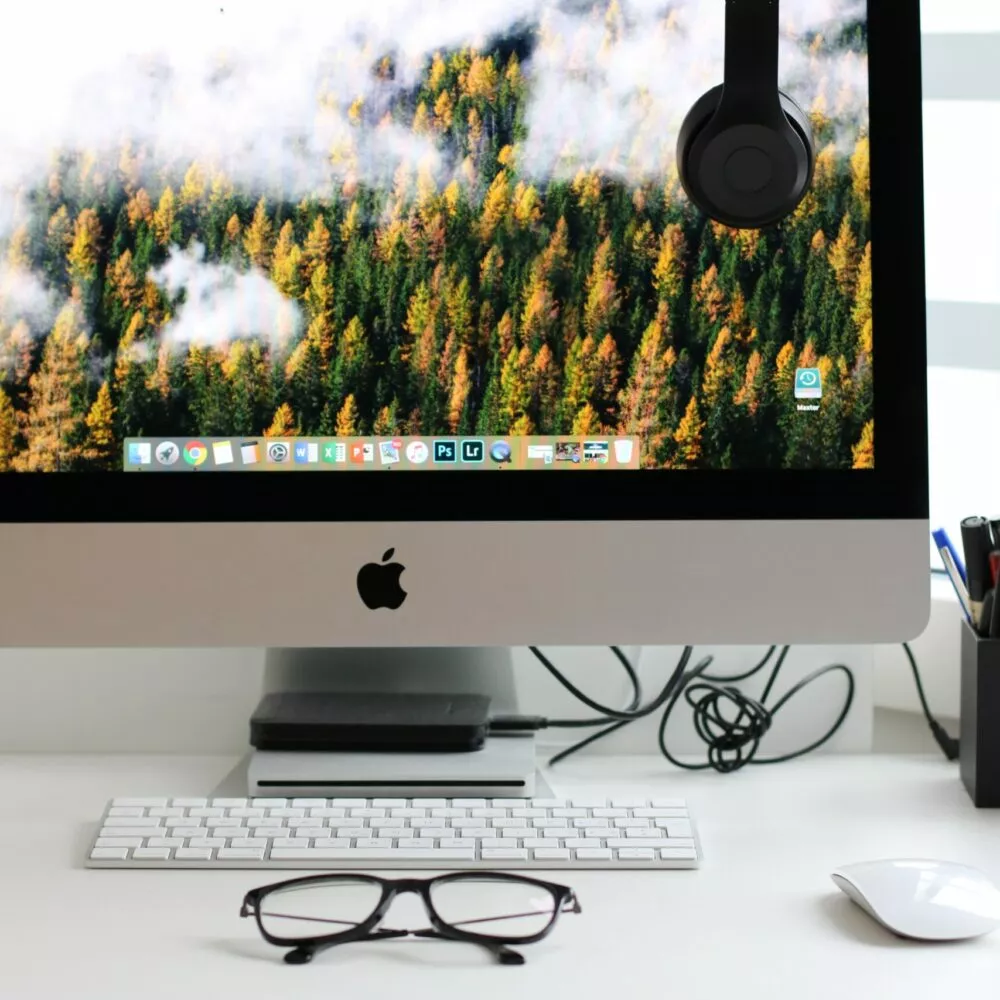 Why Databroker?
We source and build data lists specifically for direct mail, telemarketing and email marketing campaigns.
Keeping your campaign goals and requirements in mind, we build targeted data lists that avoid brand damage and enhance your marketing efforts. Put simply, our expert advice will bring you more customers. This is backed up by 4.8/5 rating on Feefo from over 100 reviews.
Target niche industries
Data by industry
As data brokers, we're aware of new industries birthing from technological advances. We can make sure you reach these new prospects with the latest data for your marketing lists. We can search by SIC code, directories, blue collar, FMCG and so much more.
Highlight your brand in the relevant departments
Data by job function
Target specific influencers in your industry by selecting from over 40 different job functions including key decision makers and other senior roles.
Select data nationally and internationally
Data by geography
Databroker can filter your data selection by location to further refine your lists. Search by country, province, region, radius, corridors and more. Select international data by EMEA, APAC and SSA.
100% compliance guarantee
Databroker treat compliance with the utmost importance, more so than profits.
We are a ICO registered data provider and members of the DMA. All approved suppliers undergo regular compliance checks to ensure they follow all guidelines. Our clients must prove compliance before transacting with our business.
Databroker were audited by the DMA on a compliance visit in 2019 where we showed full transparency and demonstrated industry-leading practise. The feedback was fantastic. Our suppliers have also made similar comments. We believe Databroker to be the most compliant independent list broker in the UK.
10,000,000 records.
1000 customers.
100 five star reviews.
1 Databroker