Get started on your quote
Make your own GDPR compliant lists and start to love your marketing. Let us build you the ultimate dream list of contacts for marketing.
Build your list the way you want it.
Sometimes target markets are niche and unavailable from list suppliers. At this time, the only option is to manually research and build the list through telemarketing. Databroker will call the companies that you want to speak to and acquire the contact details for those hard to reach personnel. This data becomes your intellectual property and is incredibly valuable.
Depending on the size and difficulty of this project, it may take a couple of weeks but the end result is a list which is individually tailored to your exact needs. Databroker are experts at building lists in a compliant, ethical and legal manner. We have created hundreds of lists of difficult to find decision makers. If you want the head of maintenance in blue chip firms? Not a problem. Ask us about any type of list that you are struggling to find.
The list building service also works to qualify target companies for you. If you need to know which accounts software a company uses for example, then let us know and we can find out or indeed ask any other question you need to know to qualify that company as a potential target. If you have the right contacts but don't have their email addresses and need someone to fill in the gaps; our email append service is a perfect fit.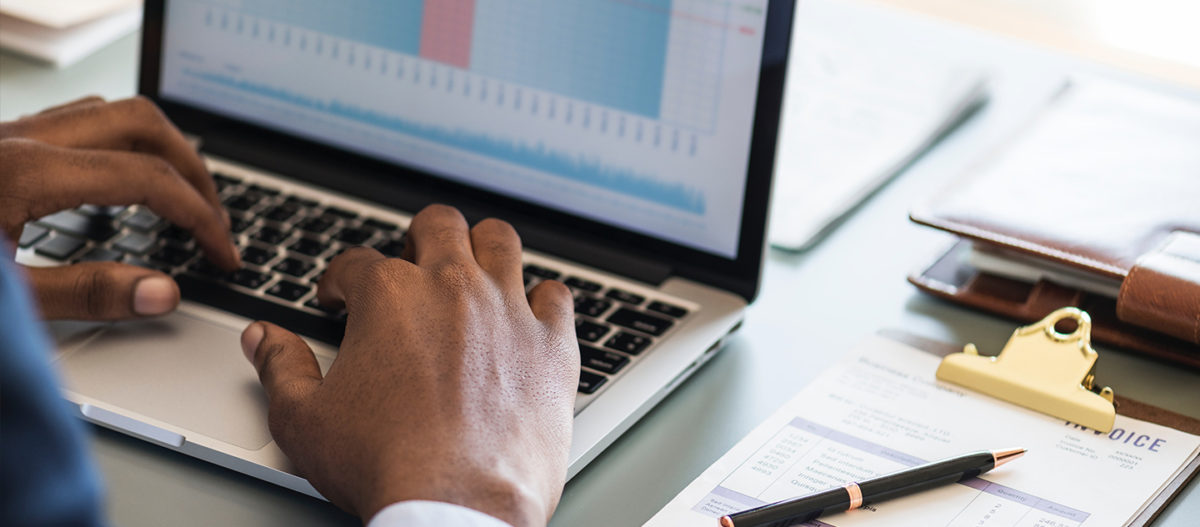 Databroker were extremely helpful finding the correct search criteria and quickly responded to all requests. Would definitely recommend and buy from Databroker again as I have already. Thanks for a great service.
Databroker, the list building experts
We have a combined 50 years experience in sourcing and building data lists for direct marketing. We have supplied many UK companies thousands of business lists generating fantastic returns. We work to deliver the best lists available and aim to clean up direct marketing as we go. Put simply, our expert independent advice and service will make your company money. Put the best marketing fuel into your campaigns and watch your results skyrocket.
We are the only UK list broker to have over 100 5-star reviews from its customer database. We are the original data broker, the company all the competitors copy, the most respected and ethical list broker in the UK. You are in the safest of hands for all of your direct marketing and list building needs.
Get started on your quote
Make your own lists GDPR compliant and start to love your marketing. Let the mailing list experts do our thing and enjoy increased returns and less wastage.