Get started on your quote
As data brokers, we're aware of new industries emerging. Make sure you reach new prospects with the latest data for your marketing lists. Search by SIC code, directories, blue collar, FMCG and much more.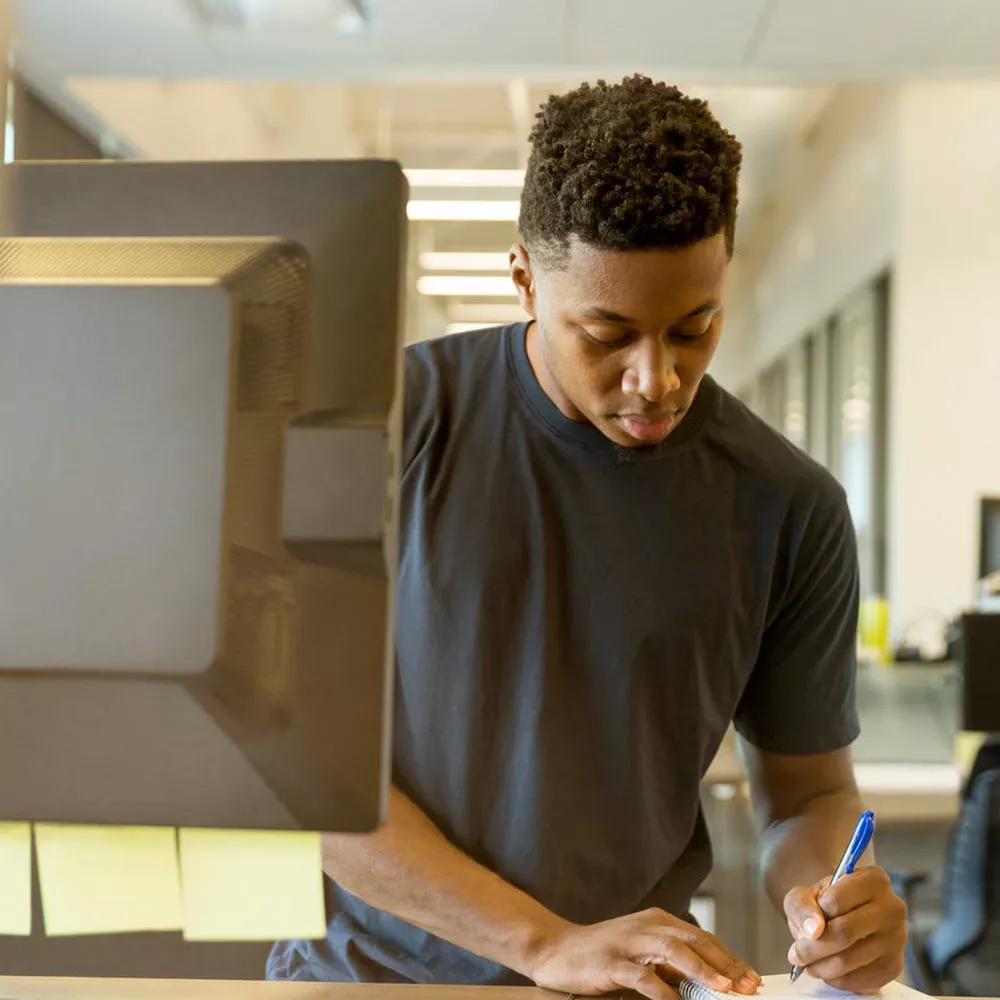 Industry and sector
The success of any direct marketing effort relies on your ability to connect with your target audience. That's where we come in.
Selecting data by industry is often the primary form of targeting for any direct marketing campaign. The ability to make your message relevant and timely is crucial for marketing success. Reduce wastage and increase returns by focusing your efforts on your industry segmented audience.
We are experts at curating strong and reliable B2B industry lists for a variety of sectors. We refine and curate data using multiple parameters, with "industry and sector" being one of the key selectors. All we need from you is to know the general sector or industry, some broad examples are listed below:
Accountants lists
We have benchmarked the different options for accountants databases and chosen ones which give you access to chartered accountants and those registered with the ICAEW.
Architects lists
We have tested many different architect databases and identify ones resembling the RIBA & ARB listing. A person is not an architect unless they are ARB recognised and that's UK law.
Care homes lists
Having researched and tested all the options available for care home databases in the UK, we offer access to thousands of potential targets including residential and nursing care.
Construction lists
Get access to the best construction companies database in the UK. Most of the companies present are registered with the Construction Industry Council (CIC).
Dentist lists
Our dentist database contains top-quality dental practice information including the senior dentist or partner as contact options. Practise managers are also available.
Engineering lists
At Databroker, we have extensively researched a range of marketing options, giving you access to the most detailed and extensive list of engineering companies in the uk.
Estate agents lists
We can compile lists of estate agents data from multiple sources, giving you a complete prospect database comprising of every single record available within your target market.
Hotel lists
Our hotel email list enables you to run your marketing campaign targeting hotels, hostels and spas, as well as the hospitality, leisure and catering industries.
Manufacturing lists
A solid manufacturing database will save you time and money. Marketing to weak manufacturing lists will lead to your results rolling off the production line and straight into the bin.
Restaurants lists
Our extensive research of restaurants in the UK gives you access to thousands of potential new customers from our restaurants database including Food Standards Agency members.
Retailer lists
Looking for retailers who sell a certain product? Search the whole retail data market to find retailers you want to target. We only provide UK retail lists with excellent quality guarantees.
Transport & logistics lists
Our list of transport companies brings your marketing campaign to thousands of potential customers. Select business data encompassing transport, logistics and courier services.
Public sector lists
Our lists of public sector companies allows your marketing campaign reach all kinds of potential customers across medical, educational, and governmental industries.
Build your own
Can't find the contact you are looking for? When there is no off the shelf option available, Databroker can research and create a bespoke list under your ownership.
After a niche industry for your B2B data list?
For increased granularity, we can refine data further into 5 digit SIC codes. For example, 73 for Advertising and Marketing Research can be broken down to 73120 Media Representation Services. We will then generate all the relevant sector and SIC codes for you using the most recent data available.
Alternatively, you can send over the sector or SIC code and we will curate the data around that. As more and more industries come into play, many more codes become readily available. We can even translate generic terms such as white collar, professional services, blue collar, HVAC etc and use various parameters to find companies containing certain keywords you require.