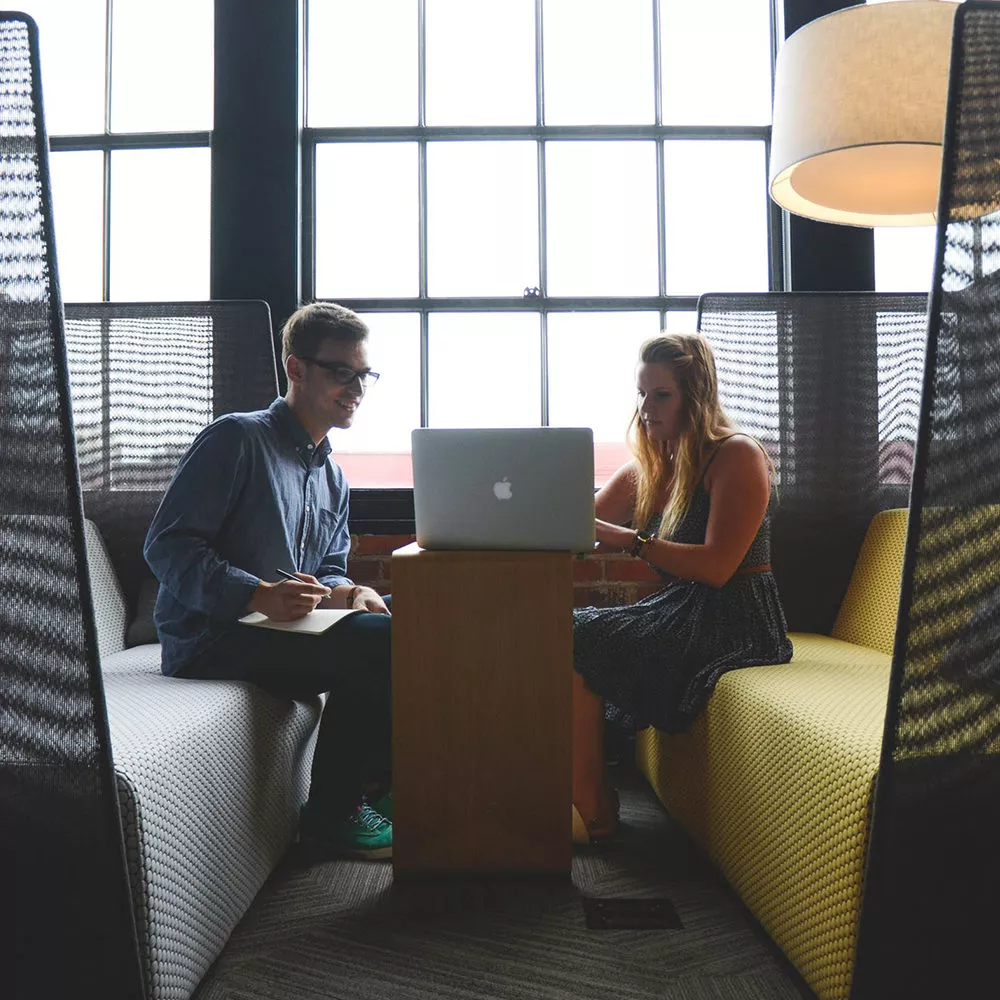 Our mission
We connect our clients with their audience
We only offer 100% compliant, reliable, accurate B2B data allowing our clients to connect with their target audience.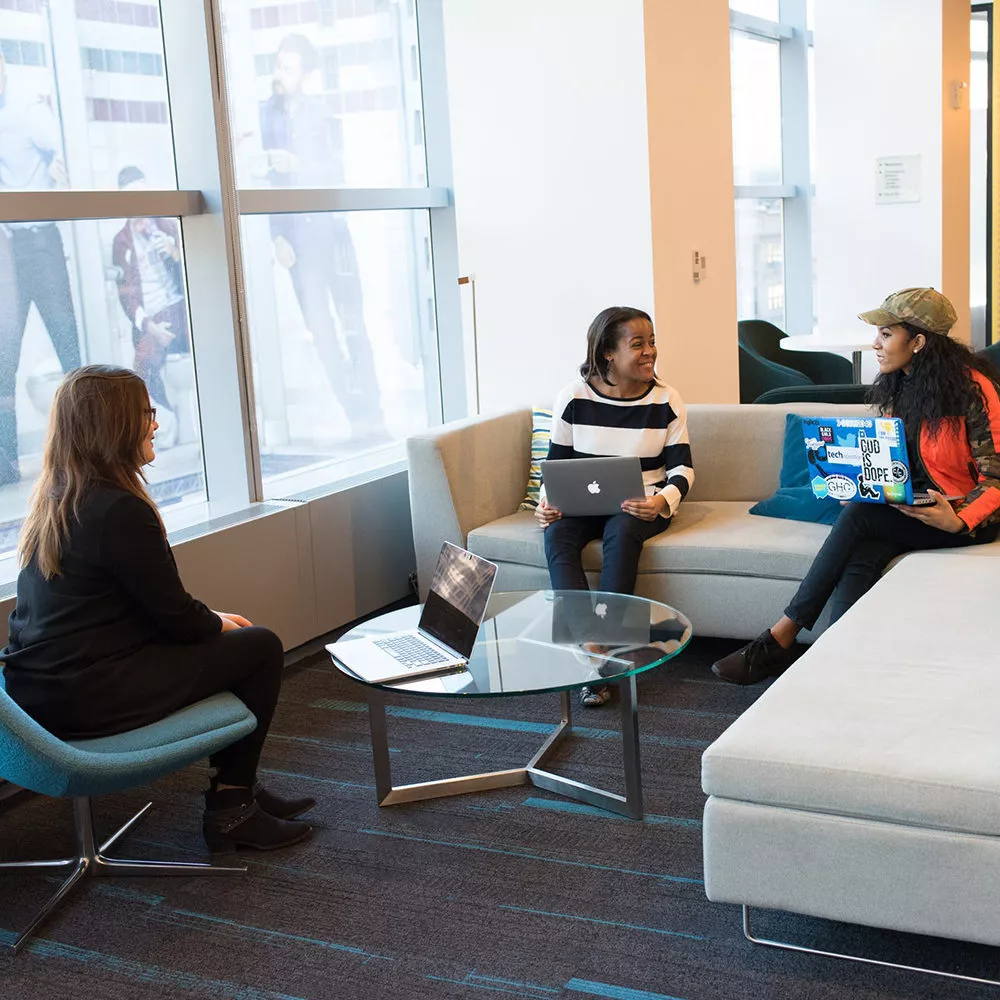 We are experts
Databroker is the leading independent list broker service.
It was founded in 2009 as a response to the increasing demand for impartial, compliant, reliable B2B data for direct marketing. We have grown to 15 staff with over 70 years of combined experience, making Databroker the UK's leading list brokerage in terms of knowledge, proven results and growth. We believe that data sourcing should be under tighter regulation. We believe that companies and personnel should be subject to examination and certification. We are leading from the front with our policies and ethics. We are actively encouraging the revolution of the direct marketing data industry.
Have any questions?
What is a data license and which one do I need?
All marketing data, similar to commercial music or stock photography, is sold on a license which dictates exactly how the data can be used and how many times you can use it. This is designed to protect the individuals in the data files to prevent them from being spammed or contacted inappropriately. The exact terms of a data license can be custom-drafted for your requirements and you will always be consulted about what license is best for you. Once your license expires, you no longer have permission to contact those individuals and doing so could make you potentially liable to incur legal action. We will send you reminders when your license is nearing expiry so you don't accidentally use it out of license.
How can I contact the people in the data list?
This depends on the type of list you buy. We can source details to fit your exact requirements, whether you're a telemarketing company looking for phone records, an email marketing agency looking for email addresses or a new startup looking for SMS data. We can also provide multiple contact channels where available for full-spectrum marketing. The first step is getting in touch with your brief and we'll get you an instant quote on how many records are available and how much it will cost.
Can you give me a price for x records?
Not really, as not all data is created equal. There's no flat fee for data by volume, every brief is managed individually to get you the best deal for your budget. This entails shopping around to each supplier of data, sometimes using a combination of several, who all have different pricing brackets and data volumes. If you have a good idea of who you're looking to target, the best thing to do is get in touch with us and we can give you a quote based on your specific requirements.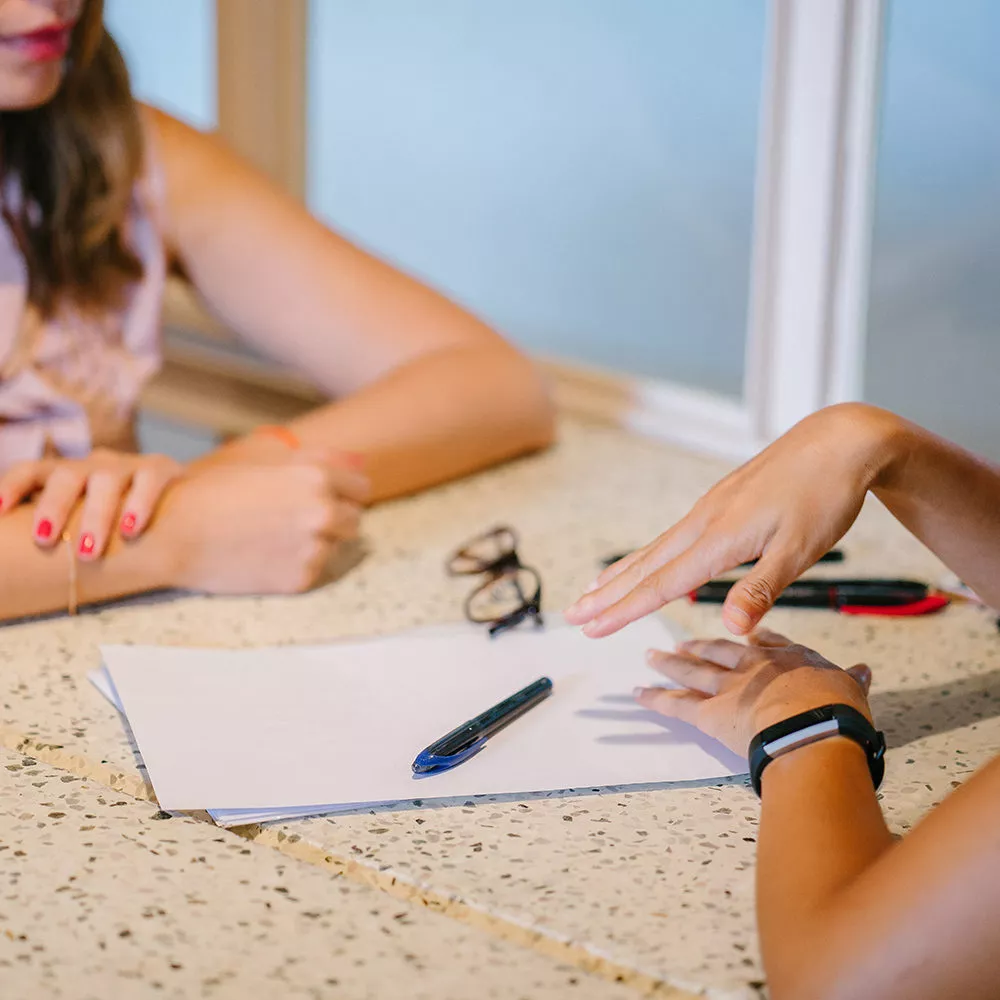 A career at Databroker
Looking for a role that rewards hard work?
Utilise your skills and join a dynamic team and a fun working environment with great salary packages. We are always on the lookout for talented, enthusiastic new additions to the strongest squad on the data scene. As a rapidly growing business, we're eager to work with people who share our passion for communication, business and client results. If you're interested in getting onboard, send us your CV as well as something with personality, a cover letter, vlog or website works. Even if we don't have a position posted, for the right person there is always an opportunity.