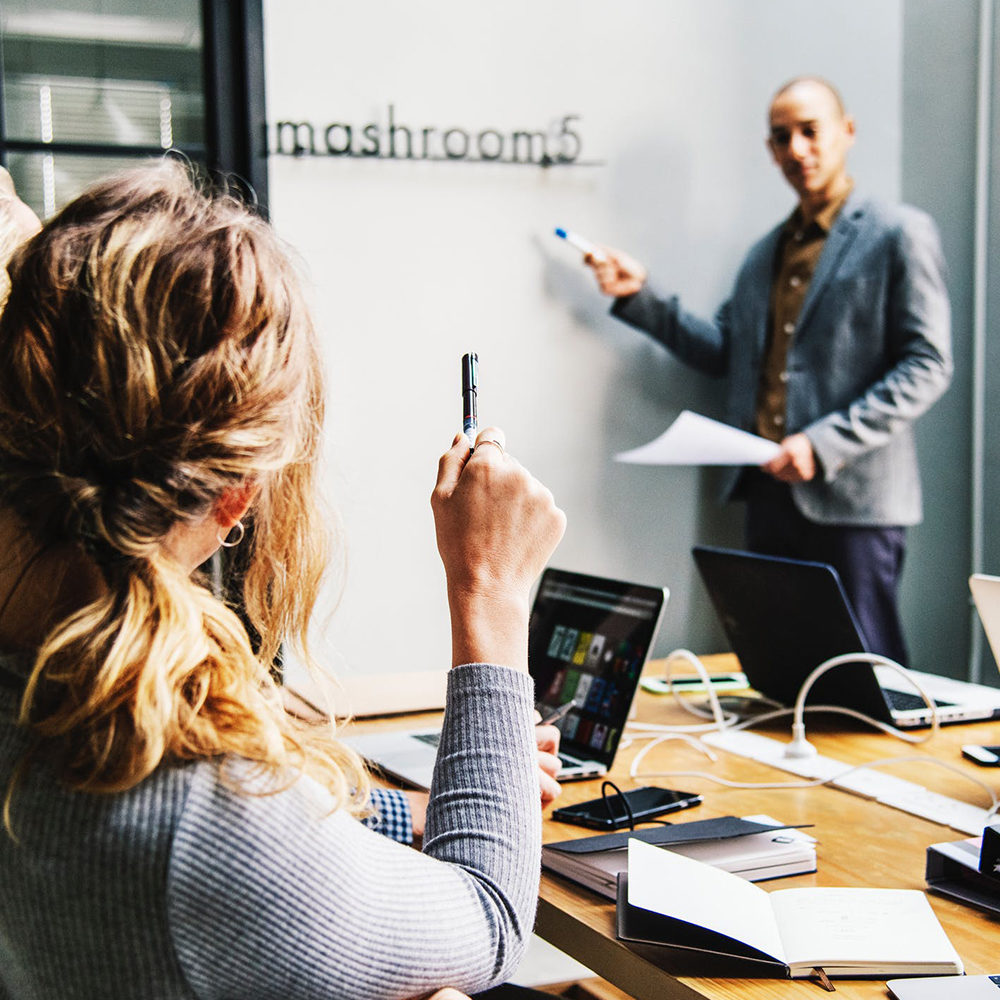 Data enhancement
We all know that winning a customer is a far more arduous and expensive process than keeping hold of one.
So once you have done all the hard work and built up your customer database, make sure that you keep this most valuable of assets, in tip-top condition with Databroker's comprehensive range of data services.
A clean database enables you to keep in contact with your customers, re-ignite lapsed relationships, up-sell, cross-sell and can even help you find new customers by profiling your existing data and identifying matching prospects.
Data cleansing services by Databroker
Data cleansing
If your database isn't up-to-date, it is worthless. Every day your sales and marketing team use it, you are throwing away money.
Email append; easy, affordable GDPR compliant
Email appending service
Email appending is a fantastic way of increasing the value of your marketing database and effectiveness of your marketing campaigns.
Build your perfect list from scratch
Bespoke list builder
Make your own GDPR compliant lists and start to love your marketing. Let us manually build your ultimate dream list of marketing contacts.