Get started on your quote
Buy USA business data from Databroker and start to love your marketing. Let the data list experts do our thing and enjoy compliant returns.
Are you looking to target the lucrative USA business market? Unlike many of our UK pop "stars", Databroker can help you successfully crack the US market with quality-guaranteed US business data lists.
USA Business data experts
Completely independent and with combined 70 years' experience in data and direct marketing, using Databroker for your American marketing campaigns gives you complete peace of mind when it comes to data quality and compliance. Databroker only supply guaranteed data lists from reputable sources which have passed our rigorous benchmarking process.
Risk free – Guaranteed US company data
Expanding into a new market can be an expensive process, Databroker reduces the risk by ensuring your campaigns are fuelled with the best quality USA company data available, backed up with our expertise in international marketing best practice.
USA business databases from Databroker
4.2m companies from USA
16m American decision maker emails
IT decision makers: 400,000 records
Senior executives: 1.9m records
Finance decision makers: 430,000 records
Marketing decision makers: 600,000 records
HR and training decision makers: 270,000 records
Any many many more job titles/industry selections
America and beyond? If you want to get your products and services in front of a worldwide audience please have a browse through the rest of our international business data lists.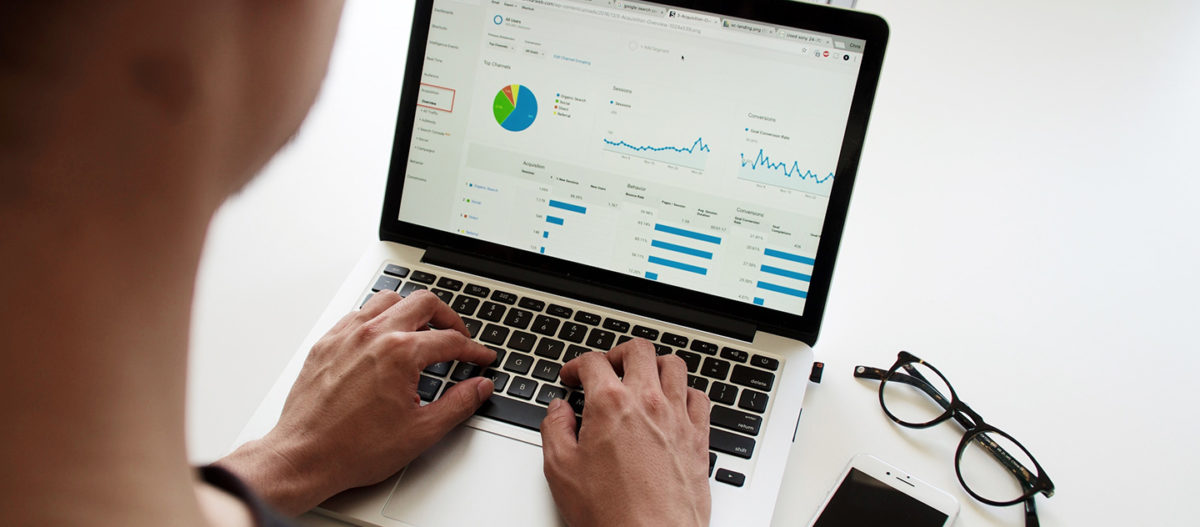 Databroker were extremely helpful finding the correct search criteria and quickly responded to all requests. Would definitely recommend and buy from Databroker again as I have already. Thanks for a great service.
Free advice for International Direct Marketing Laws
Direct marketing laws differ for each and every country. Databroker can advise and consult on the direct marketing laws around the world. For example, in the States it is against direct marketing best practice to violate the CAN-SPAM Act and Rule edits of 2008 which prevent opt-out fees. To find out more about US Direct Marketing laws give us a call 0161 941 5700. Don't risk brand damage, ISP blacklisting or hefty fines by falling foul of foreign rules and regulations you weren't aware of. And remember: The FTC (Federal Trade Commission) don't take prisoners.
Get started on your quote
Buy USA Business Data from Databroker and start to love your marketing. Let the data list experts do our thing and enjoy complaint returns.