Get started on your quote
Buy GDPR compliant email lists from Databroker and start to love your marketing. Let the email list experts do there thing and enjoy compliant returns
The UK's most trusted email list broker
Email lists offer some fantastic targeting options and returns. They are very often some of the most cost-effective ways to generate leads and sales with short term campaigns. When used effectively, results often outperform traditional advertising and can bring instant results that social media and other channels cannot. With email address lists from Databroker, it's easy to report on ROI, plan quick tactical results and justify every penny of your marketing budget.
Accurate business email lists
We are the best in the UK for sourcing email databases. With over 50 years combined experience in B2B marketing, Databroker will make sure that the business email data you purchase from us is the best performing data for your requirements. Accurate B2B email lists are essential to the success of your campaigns. All email lists that you buy from Databroker are legally compliant with UK & EU law, from DMA members and adhere to stringent Databroker guidelines and guarantees.
We benchmark all data sources and, as we are independent and impartial, we make sure that you get a database of potential customers and not a list of dead emails and spam traps. Buy your business email lists from Databroker and our list advice service will increase the ROI from your campaigns; more emails landing = more prospects contacted = more leads & appointments generated.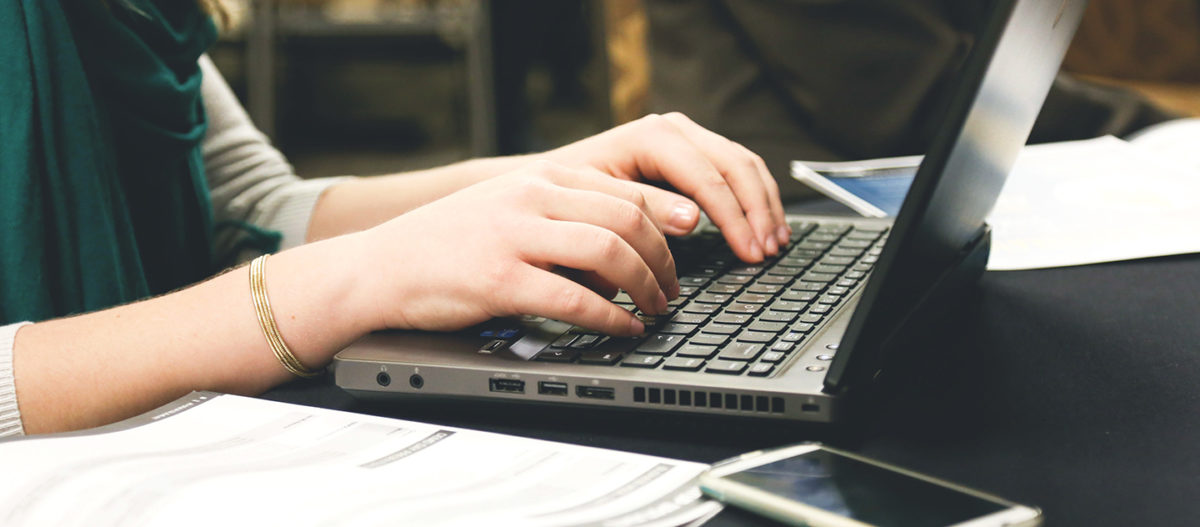 Great company to work with. Always professional to deal with and quick to respond to enquiries. Good data quality which meets agreed SLA's. Always on hand to answer any questions. Quick turnaround times mean you can kick-off campaigns in days.
Why purchase email lists from Databroker?
We are experts in sourcing B2B email lists for marketing campaigns and regularly benchmark all credible suppliers within the UK and globally to ensure that we have our finger on the pulse and enables us to recommend the current market leaders for your brief. The advantage of working with an email list broker such as Databroker is peace of mind that the list which we recommend will increase return on investment for the campaign. We focus on getting you the right email list as opposed to a data owner who will simply sell you their own wares.
Get started on your quote
Buy GDPR compliant email lists from Databroker and start to love your marketing. Let the email list experts do our thing and enjoy complaint returns.